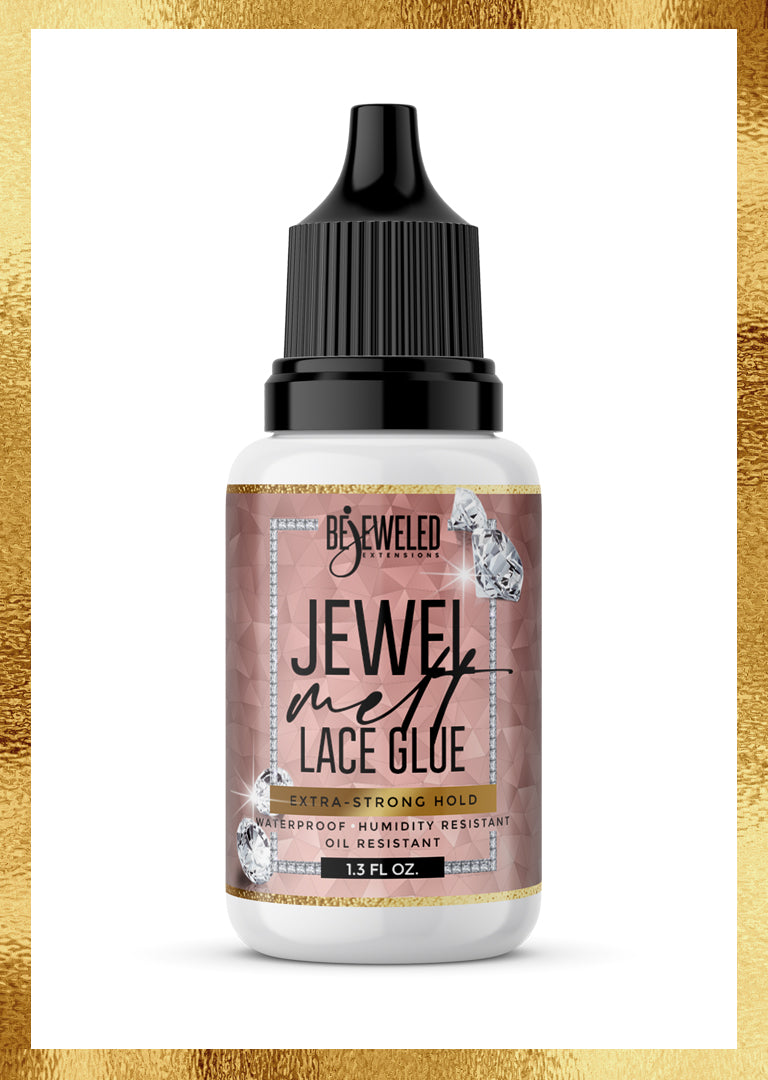 -44%

JEWEL MELT LACE GLUE
Extra-Strong Hold  Waterproof and Humidity Resistant  Oil Resistant   INSTRUCTIONS: Remove all dirt and residue from your hairline. Apply thin layer to the skin. Allow for glue to dry until tacky. Apply more layers if needed, not to exceed 4-5 layers. Attach lace and allow it...
Add to Wish List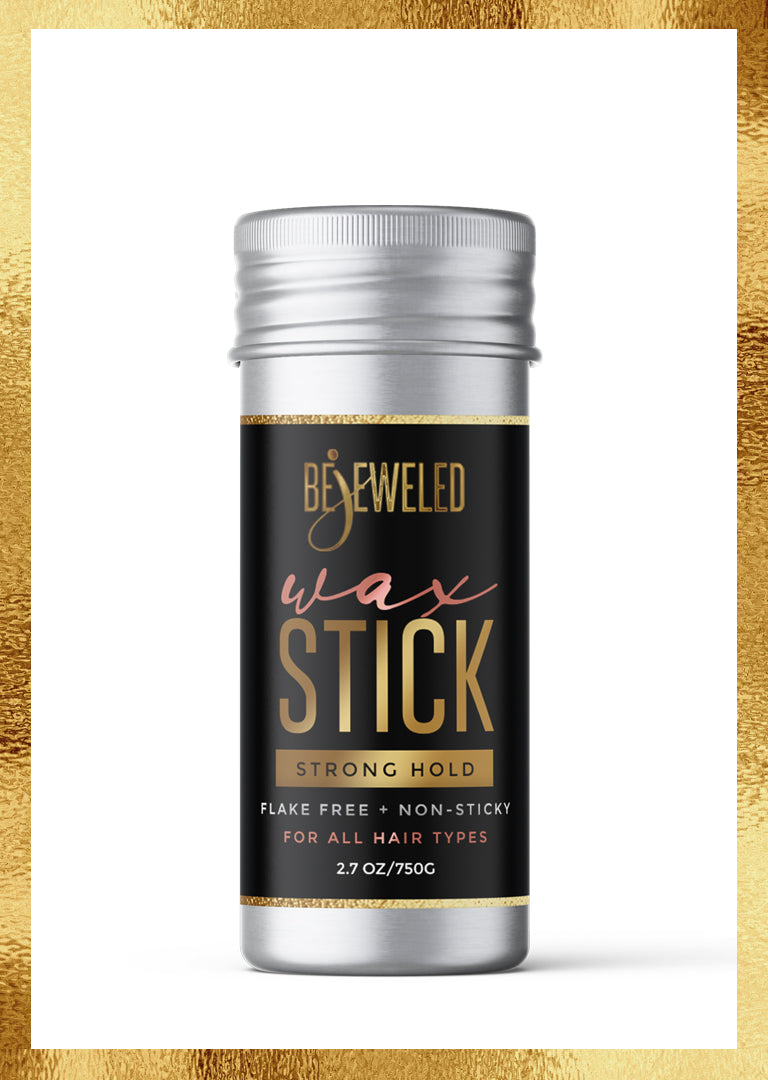 -31%

JEWEL WAX STICK
2.7 OZ ( 750G) Strong Hold  Flake Free & Non- Sticky  For all Hair Textures INSTRUCTIONS: Apply directly on the hair/strand or rub a small amount of was on your fingertips to apply to the hair/strand. CAUTION: Avoid contact with eyes. If...
Add to Wish List
WIG BAG
Our wig bag is the perfect add-on when purchasing your wig.  Great way to keep your luxury wig dust free and ready for the next install. Hanger included with the wig bag. 
Add to Wish List